Be Songtaneous
Sing. Create. Connect.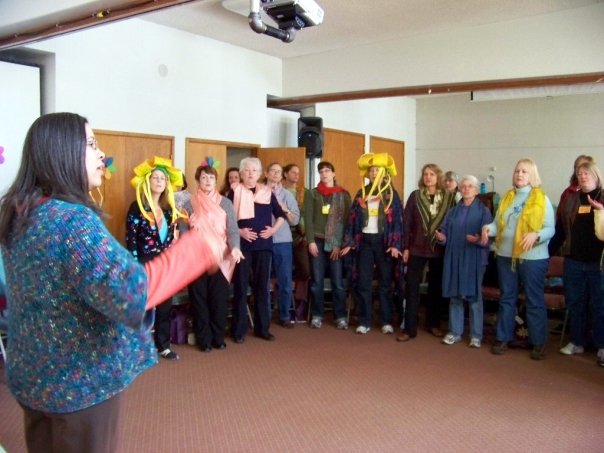 Songtaneous adds a fun, unique and special activity to your event. Songtaneous can be adapted to work with your theme and participants.
Invite Sarah to facilitate a Songtaneous singing session at your next gathering, party, retreat or community event.
"I'm always excited to talk about Songtaneous and happy to answer your questions. If you have a question, query or quandary, please get in touch." ~sg
What people are saying about Songtaneous.
Get in touch to request rates or more information.